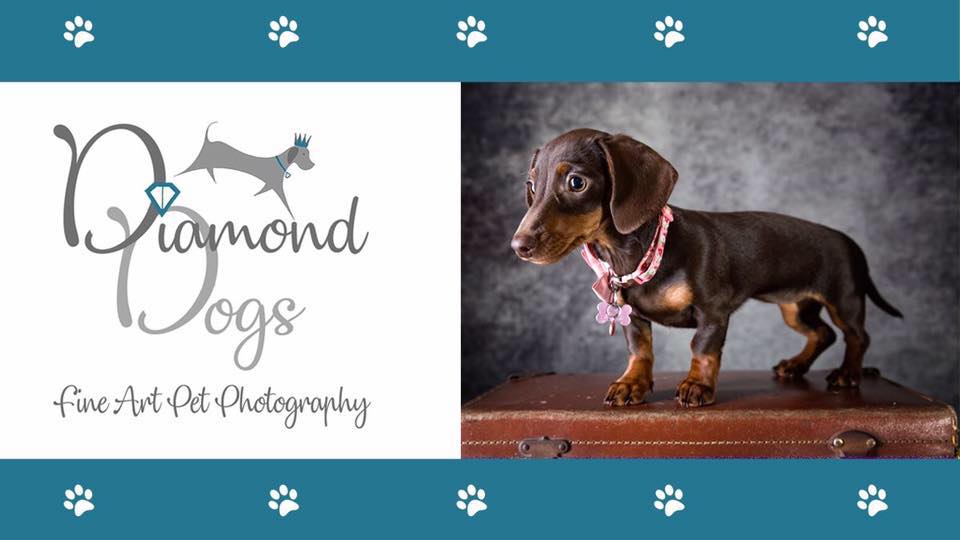 Diamond Dogs Fine Art Pet Photography
About
We are Anne Barratt and Sally Johnson owner/photographers at Diamond Dogs Fine Art Pet Photography.
Details
£20 donation, 1 hour photoshoot for your doggy and one 7×5 free print of your choice. Other photos are available to purchase but you are not put under any pressure at all to do so.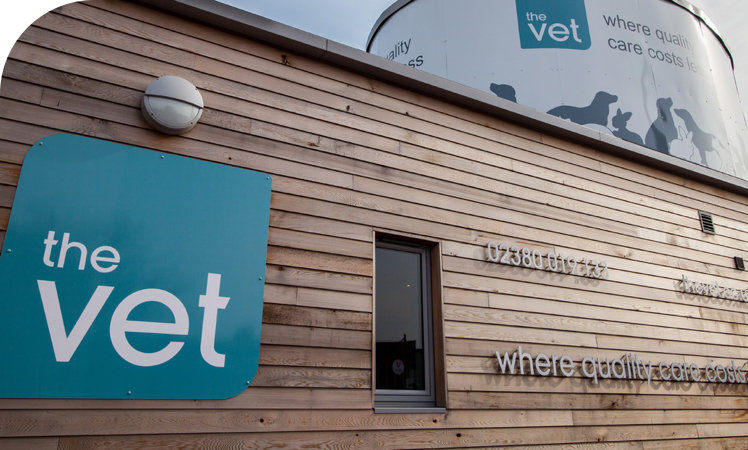 The Vet Southamtpon
If you're on the hunt for low-costing, yet professional veterinary pet care in Southampton, you've found it. Our well-qualified vets in Southampton provide incredible service and a relaxing environment for your pets. They also offer a flexible service where there's no need for pet owners to book an appointment or even register in-store – our Southampton testimonials are proof of our highest-standards of care!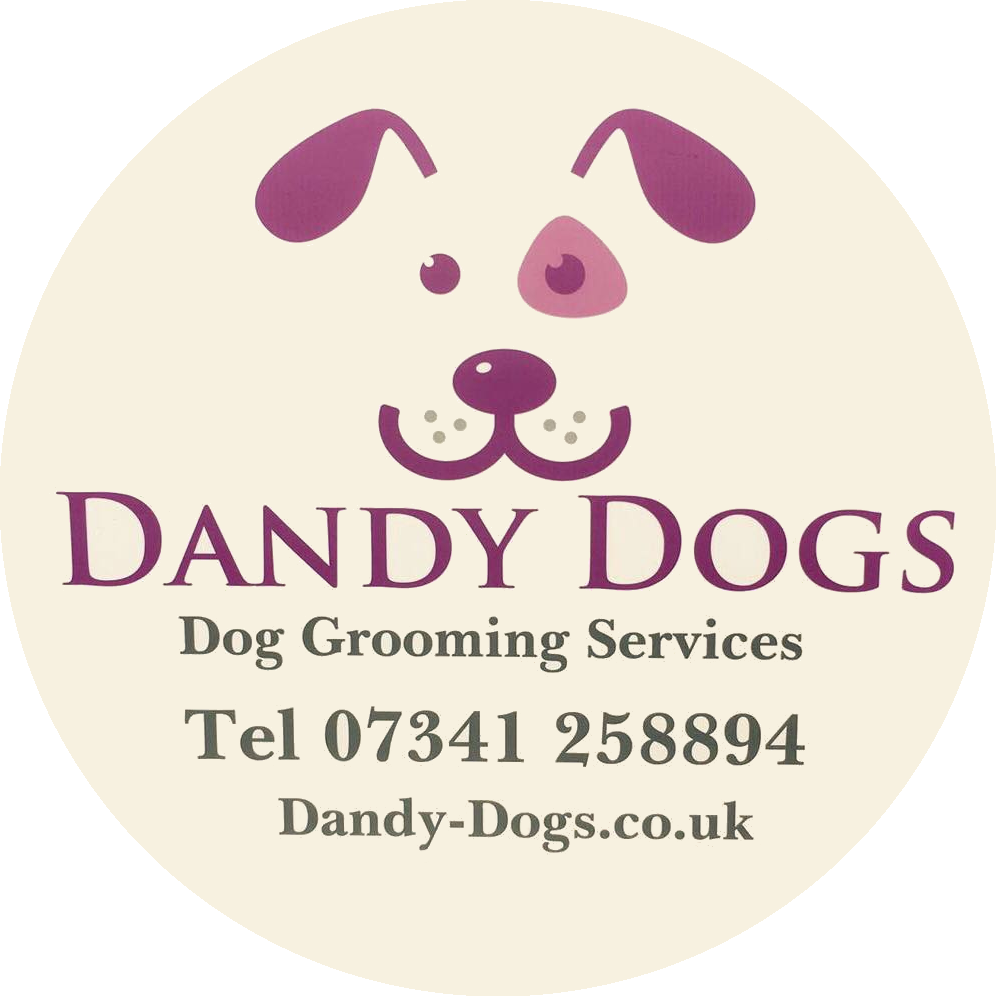 Dandy Dogs Grooming Studio
Kath gives her free time to any dogs we take in that need a bit of TLC and raises donations in the salon.