Want to adapt?
Contact us through our
Website
or
Facebook
page with the name of the dog you're interested in.
Dogs Available for Adoption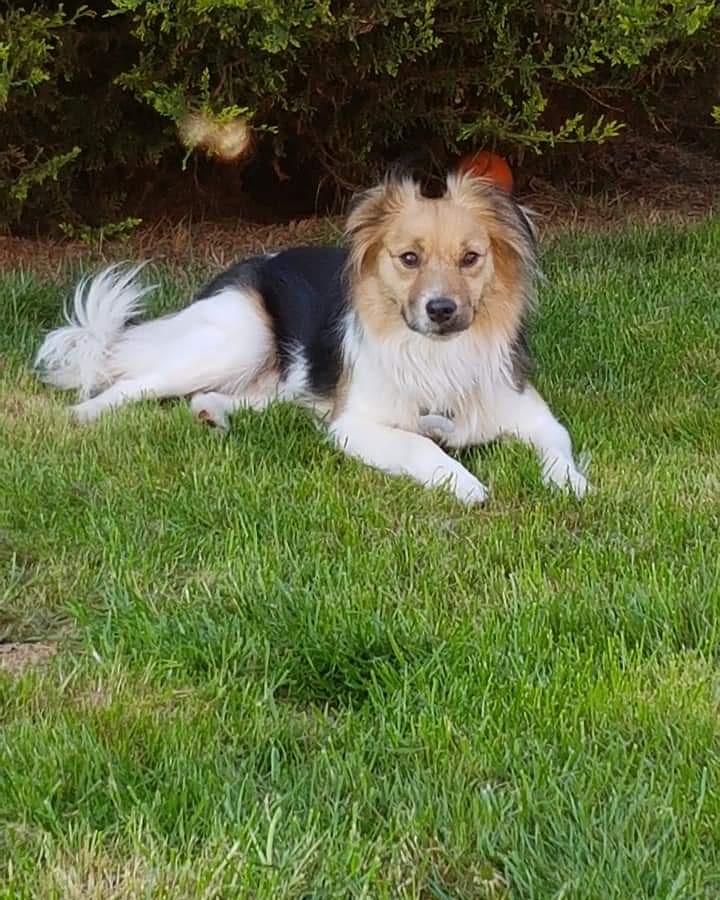 Marley
Collie x jack Russell
Marley is a beautiful little boy who disserves a grate life!!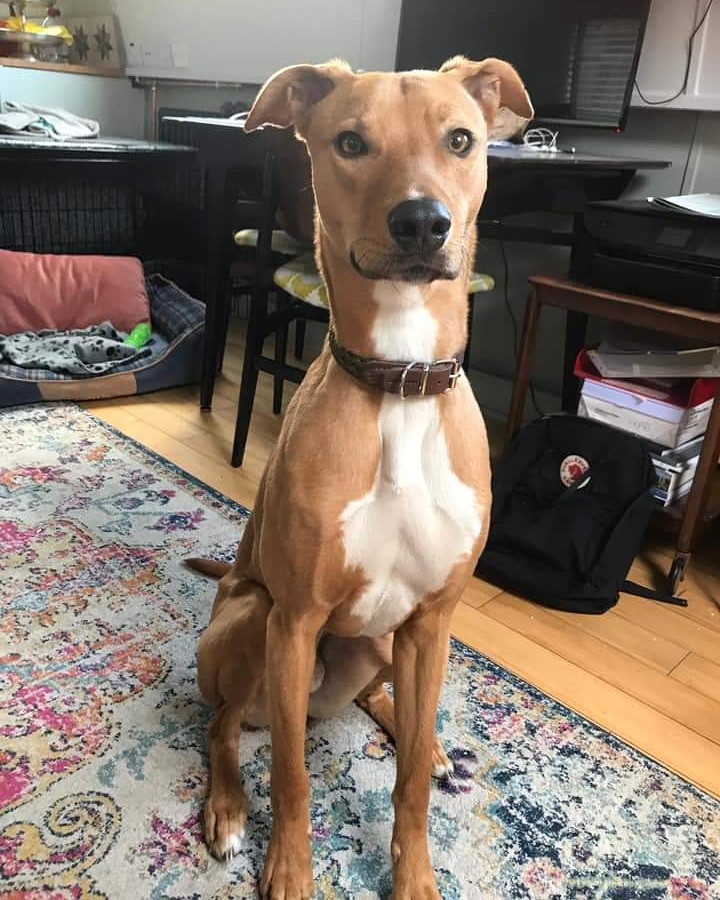 Jake
Staffie x whippet
Jake has been in foster care 2 weeks now and is ready to start looking for his forever home!!
Dogs We've Successfully Rehomed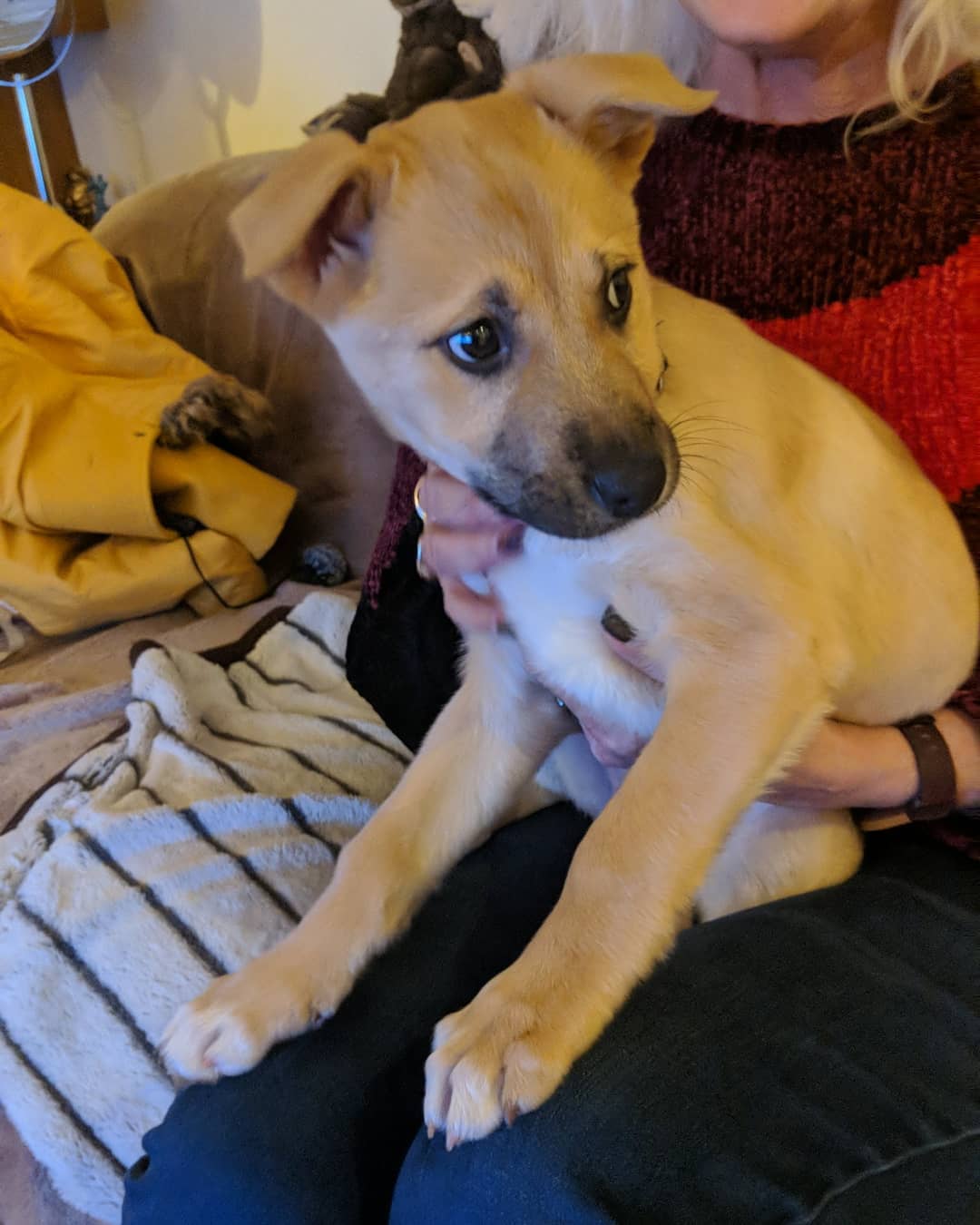 Izzy
GSD x Lab
Izzy is a beautiful 10 week old GSD x Lab puppy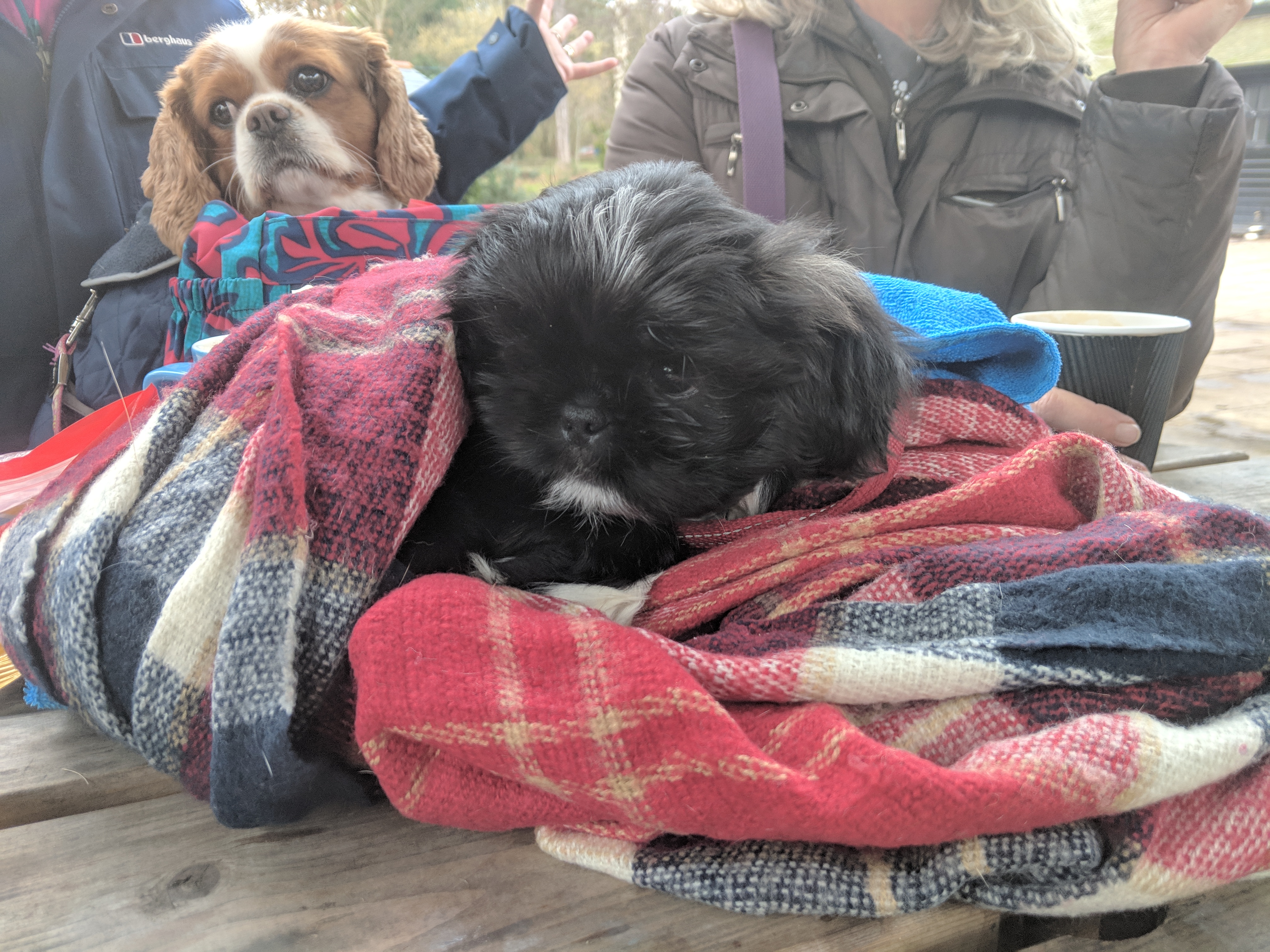 Gizmo
shih tzu
Gizmo is a 10 week old shih tzu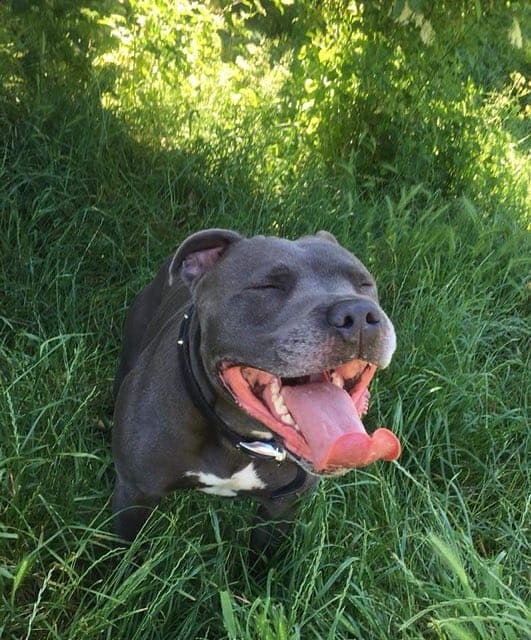 Butch
Staffordshire Bull Terrier
Blue Staffordshire Bull Terrier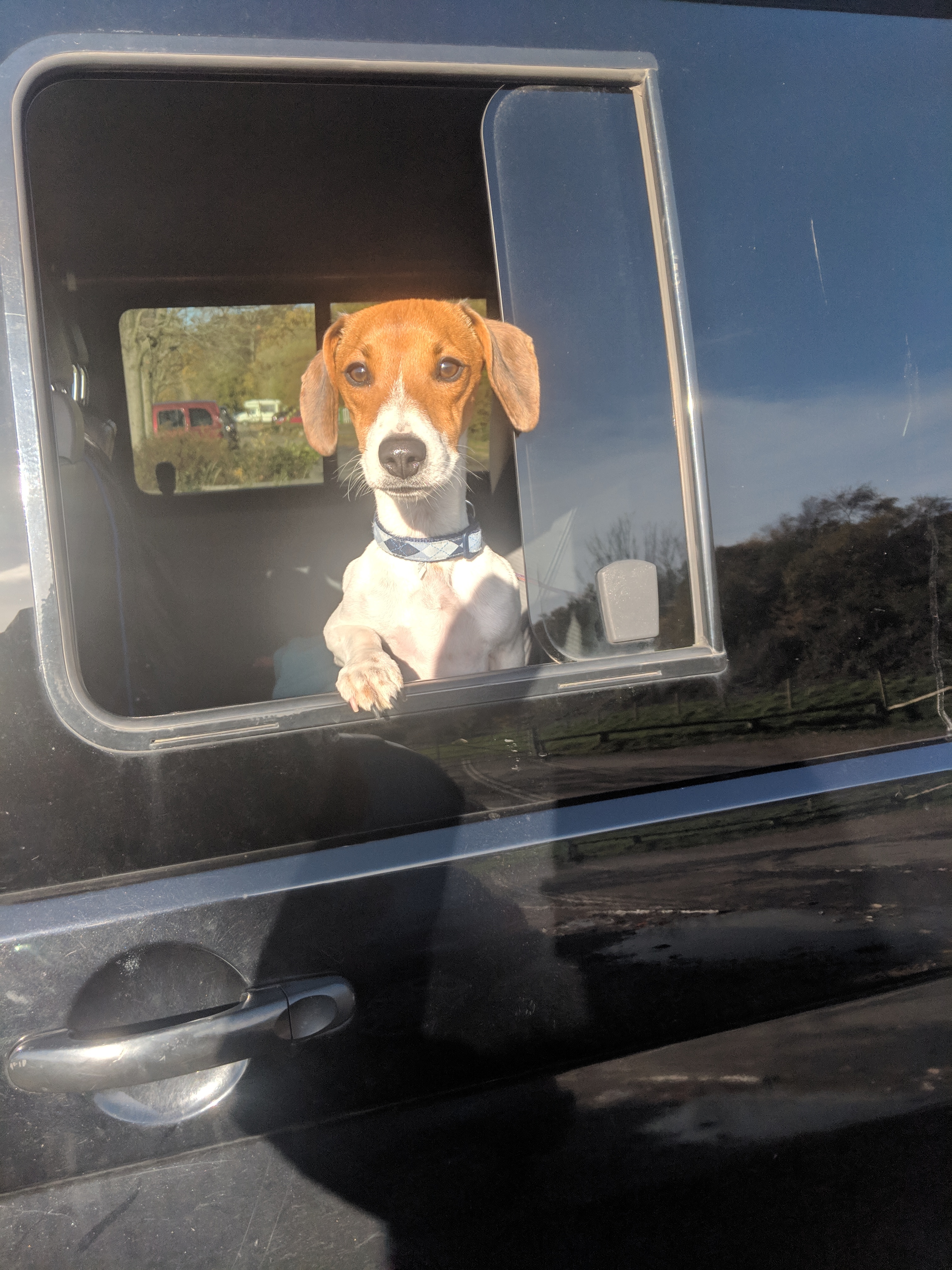 Ralph
Datchound x jackrussell
This little boy had a terrible start to life!!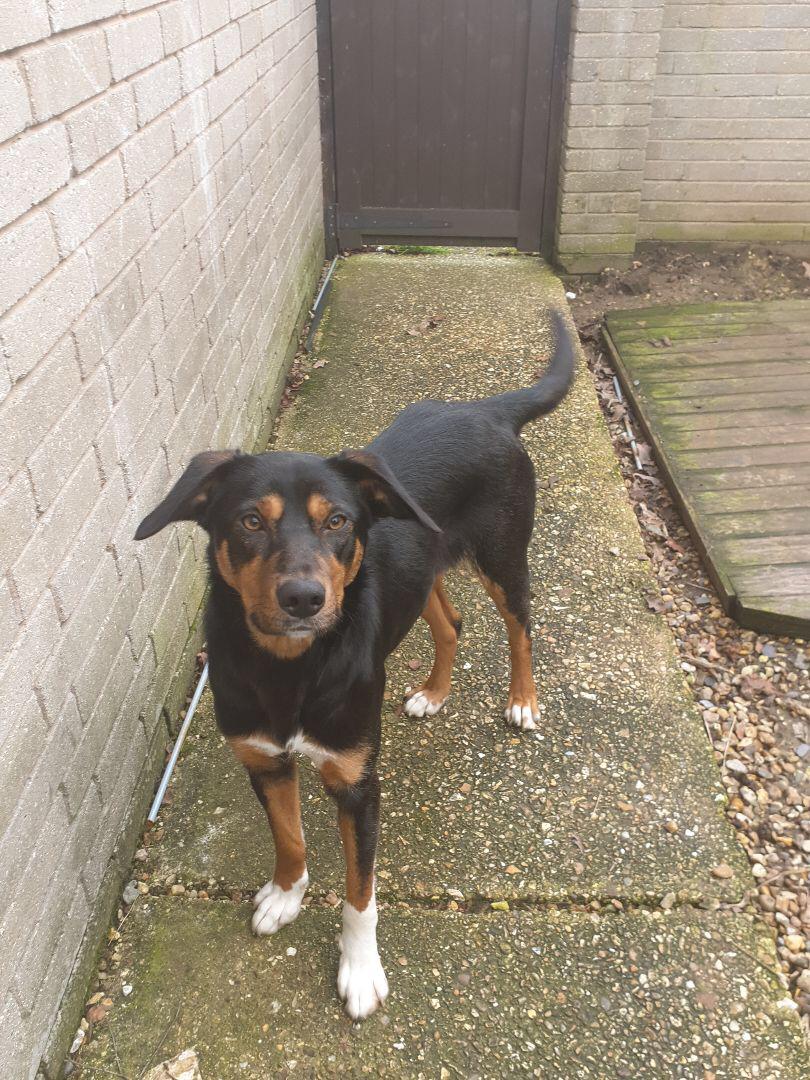 Missy
New Zealand Shepard x collie
Missy is a beautiful bouncy pup in the right home she will thrive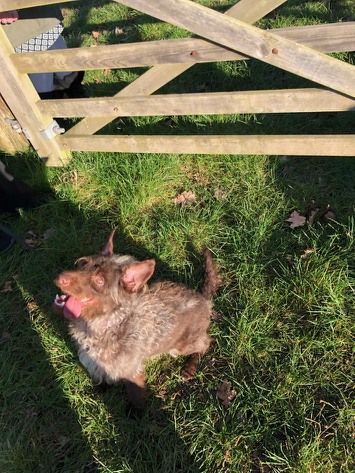 Winston
Poodle x jack Russell
Not so handsome but has the most character and is full of love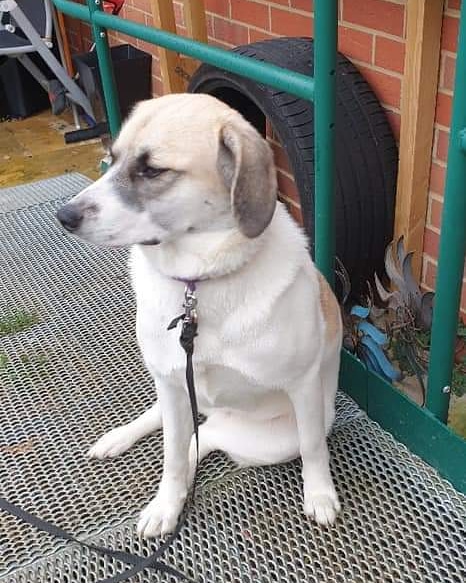 Narla
Mixed
Poor little narla needs a forever home she is good with dogs and children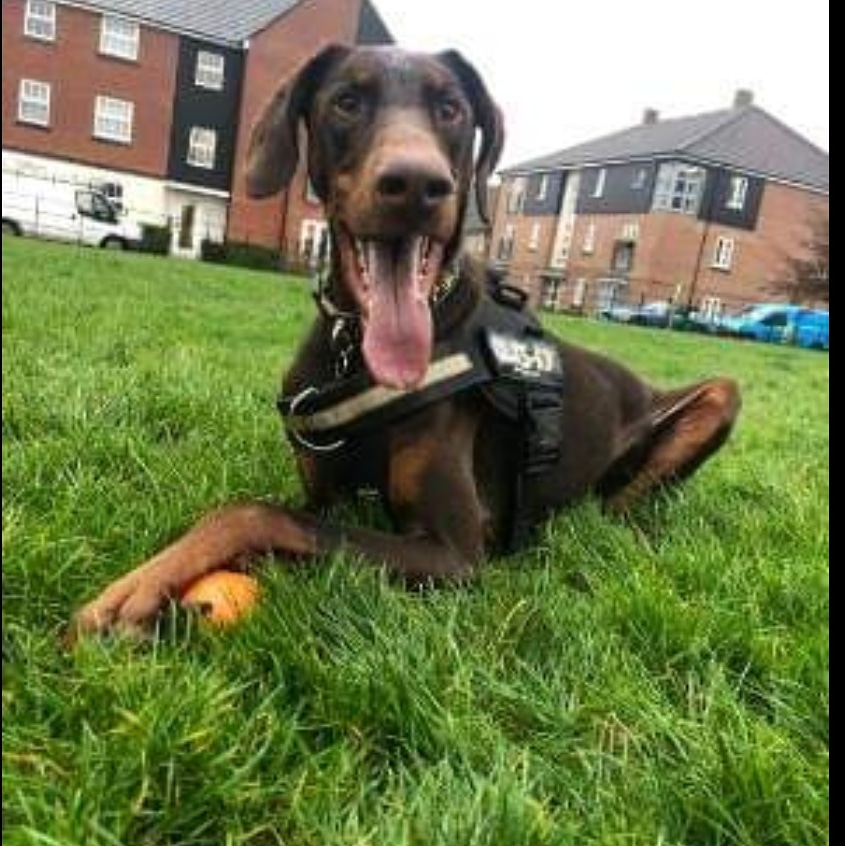 Zack
Doberman
Zack is a 2 year old doberman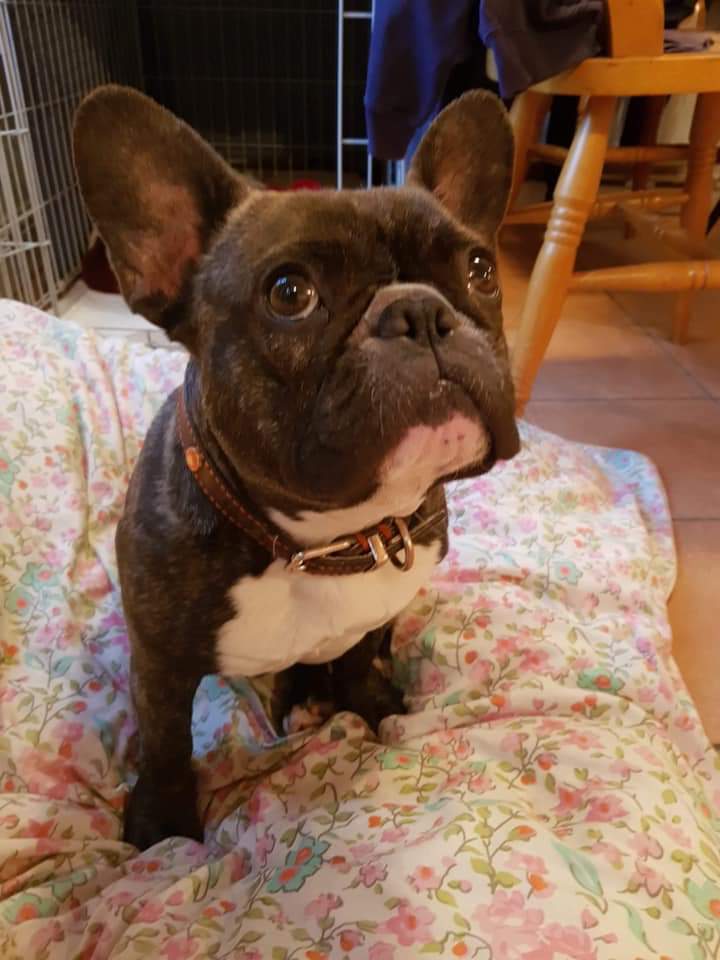 Peggy
French bulldog
Little Peggy needs her forever home