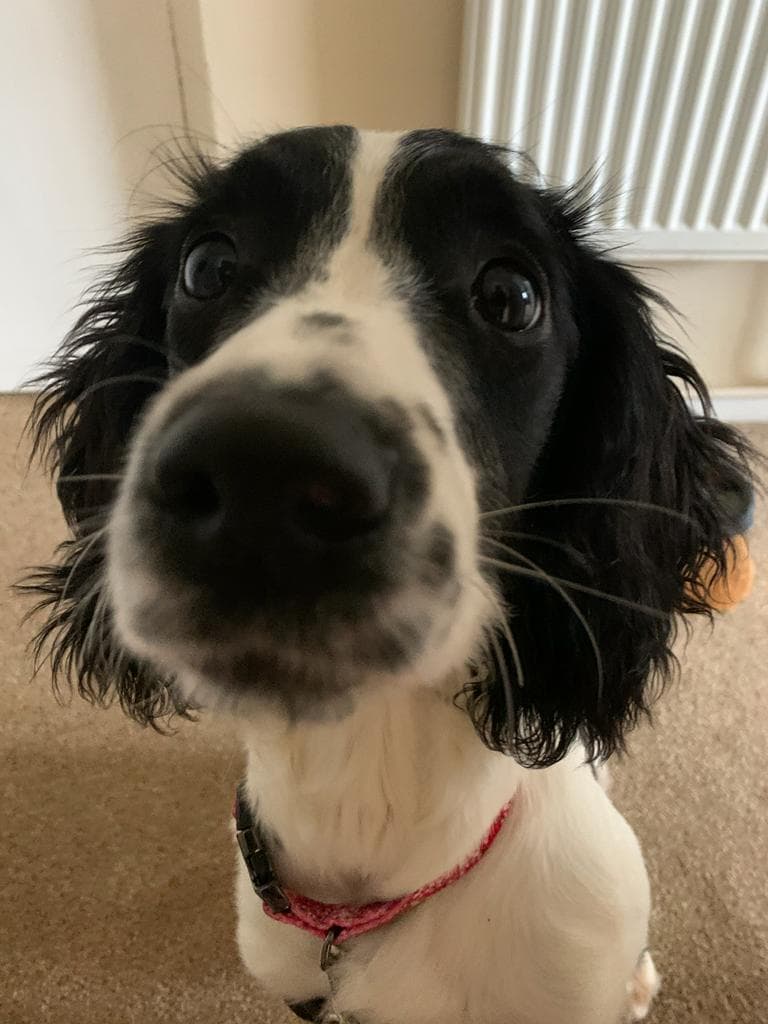 Extra special home needed for our disabled puppy Honey 🐾❤
Beautiful little Honey is looking for her forever home. Honey came into rescue with us a couple of months ago and has been cared for by one of our amazing foster families. During her time with us, she has progressed so well and is a happy, bouncy springer spaniel puppy.
Honey has had numerous visits to Animed and has now been to see a specialist at Anderson Moore to establish the cause of her disability. She has been diagnosed with a rare but mild form of Spina bifida. The nerves that control her bowel and bladder are compressed and she is doubly incontinent. We have a consultation this week to discuss the best form of management and it may be that she will have a cystostomy tube.
Honey is a happy, fun loving little girl that deserves the best chance of life. She is not in any pain and other than wearing a nappy, is a normal puppy that loves to play and run.
Is there an extra special family out there that can give Honey the love and care that she needs? We would love to hear from you.
Apply to adopt wonderful Honey
here
Videos